Extra Time gives you simple ways to be more effective.  
Have more time to focus on what matters to you.
We make your organization more efficient by increasing the effectiveness of your knowledge training, implementation support and consultancy
Practical, Helpful Information You Can Put To Use Today.
Thanks for the "Master your to do list" training. I know I can start to put this useful training into practice today. As a matter of fact, I added the "@ wait-on" option in my email already and have already found it very helpful.
Lifelong Impact From Productivity
In just a short amount of time, Johan provided immense value to our group. He showed us how small investments in productivity lead to long-term impact and growth. 
The Extra Time Approach Gives You Rest and Focus
I found the Master Your To Do List training very interesting and helpful. After learning this approach, I immediately started to use the Extra Time system for my daily work. This new approach gives me both peace and focus. I have already increased my productivity by leaps and bounds. Now my biggest question is…what will I do with my spare time? 
Participants in Our Workshops
Organizations We Have Served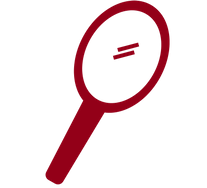 You are responsible for growth which leads to results. We believe in accountability.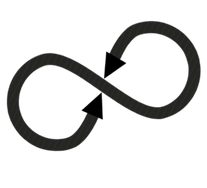 Getting better takes intentionality. Put systems in place that help you move forward and make progress.
More info…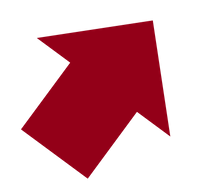 Progress is more important than perfection. Use your resources today to make you better than you were yesterday.
More Info…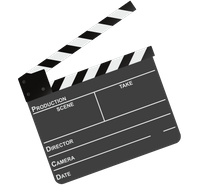 Knowing is not enough. Changing your behavior through action is essential to get new results.
More Info…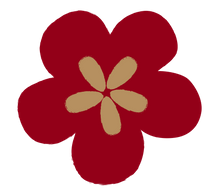 Personal Effectiveness works when it is elegant for you. We believe that how you implement the business is very personal.
Even though you were tempted, you didn't open up your email while you were on vacation. Now you're afraid that your mailbox may explode with all of the emails inside. You're wondering if maybe you should have checked your email while you were away. You had a great...
read more
Today, workers face more distractions than any other point in human history. When you consider this fact, it's not a surprise that workers face challenges with productivity. In this survey, some employees even admit they waste at least half of their time on...
read more
How Can We Help You?
Do you want to make sure your team and organization is more effective and efficient? Want to bring a culture of personal effectiveness in your organization or team?
Contact us and we will meet your needs.
Here are a few clients we have had the pleasure to serve.
(And now they all have extra time.)
Our Workshop Open Training
Master your ToDoList is the flagship of our programs. More than five thousand knowledge workers followed this training in open enrollment or in-house.
You work a whole day, and at night you do not know what you've accomplished.
You make to-do lists but don't get to half of the tasks.
Sound familiar? You are not alone.
"Overall this was a great exercise! The strategies I learned in Master Your Todo List has helped me accomplish more both at work and at home."

Tim Maerevoet, Consultant SRS Scania
More info….
Email is a beast that you better tame. Based on the inquiries of our customers, we developed a program to manage e-mails according to Master Your Todo list method.
Have hundreds (or even thousands) of emails in your inbox marked as unread?
Do you find yourself checking your email constantly?
Is this your approach to email? You're not alone.
Agna Francis Head of Material Development Datwyler Sealing Solutions
"The Master your Mailbox course was superb! I found it very inspiring too. My inbox is now EMPTY."  Agna Francis, Head of Material Development at Datwyler Sealing Solutions
There is so much information at our fingertips. It is really easy to become disorganized. You know that you have a valuable piece of information somewhere. But where did you place it?
You know that you have a valuable piece of information somewhere. But where did you place it?
Where did you write down that important phone number?
Where did you see that interesting article about a new trend in the market?
Where are those receipts you need to give your boss or the accountant?
Does this happen to you?  You're not alone.
More Info….
Knowing is not enough. It is essential to take what you know and to apply it in your everyday life. You want to keep improving…but how can you do this?
Despite good intentions, you do not have consistent habits
You start with enthusiasm but it soon fades
Does this sound familiar? You are not alone.
"Thank you for the interesting and inspiring day. The Master Your Habits gave me fantastic ideas to use." Steven de BlockIT, Manager at White Yellow Cross Flemish Services Center
Meer Info…
Stop searching. Make the most of your Time, Energy, Attention and Money.