Ready to be more effective and efficient?
You can perform at a higher level in the workplace and in your personal life. Imagine how you would feel if you were more satisfied with your performance. Picture yourself having more time to do what matters to you.
Do you recognize these problems?
 You have a hard time focusing on the task at hand. You find yourself distracted with new challenges, tasks and opportunities.

 You are often busy putting out fires and feel dissatisfied. You find yourself unable to accomplish things that are important to you.

 you are your overview lost

 Your inbox has too many unread emails and is a source of stress.
If you don't feel a sense of progress at the end of the day, it slowly eats away your enthusiasm.
You need a productivity approach to be effective.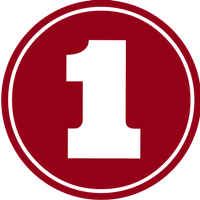 We will teach you how to implement a productivity system that enables you to regain control again. You will be able to give the proper amount of attention to your to-do list, your email inbox and any other work.
This is not just about time management.
Ever notice how you don't get more work done when you're tired? While time is important, it is not the only important resource you have. We will teach you about the four pillars of TEAM management: Time, Energy, Attention and Money. TEAM® -management
It's time for you to grow.
You cannot stand still in today's market. You have to keep moving forward and growing. One of the best ways to be more productive is to intentionally work on your productivity. This may sound a little overwhelming at first, but we make it simple and easy to implement.
We teach you how to be more productive in simple steps.
Knowledge is not enough!
Knowledge is very important, but you need to apply the concepts learned into practice. After intentional practice comes growth.
Use your most important tool.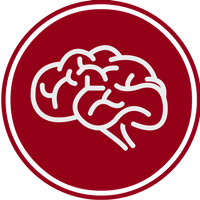 You have a very important tool in your possession: your brain. We give you valuable insight into how your brain works so you can make better decisions and also feel less stress in your life.
It's time to work with your brain instead of working against it.